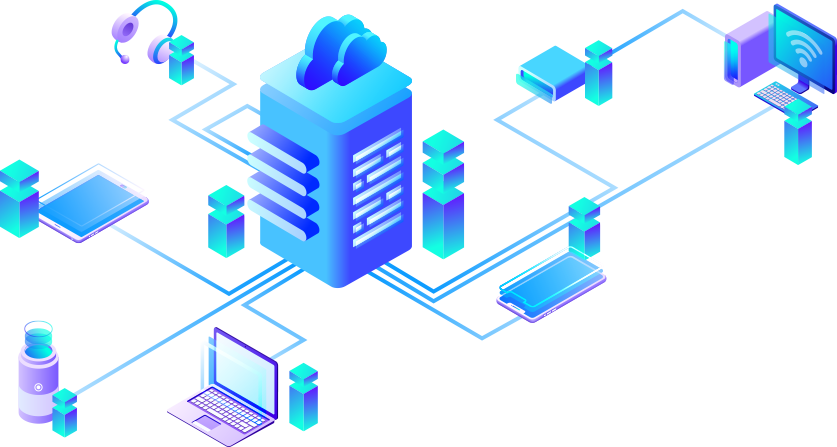 Resonants 3i-RMS offers customizable, fully integrable hardware & IoT cloud platform to Monitor, Report & "Control" Solar Assets and Solar Projects. Along with host of monitoring and analysing features, site's performance is optimised through Online Control functions while complying to global security protocols.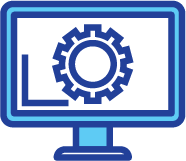 Advanced Online Control (TOD Based Grid Export-Import Control)
Optimize Generation & reduce manual intervention as you get complete online control of your solar assets to execute all control commands remotely. You can also schedule critical control functions through our unique online scheduling function.
To learn more about associated benefits, additional features or to get details on key features as above, please chose any of the applications as below :