Site Energy Profiling System
This feature helps to reduce the frequency and extent of manual on-site monitoring activities as the system automatically captures energy data at a pre-defined frequency, analyses and displays it centrally online, generate automated, customized reports for complete energy profiling. A detailed energy footprint analytics is enabled by internal benchmarking process wherein energy performance of the site is compared against its own previous performance over a period of time. One can compare the sites energy profile through external benchmarking process (compare multiple sites) which helps in creating & measuring a detailed in-house energy saving program. The benchmarking process offers multiple advantages like assisting in initiating a macro level energy efficiency program, determining how a site's energy use compares with the another site which immediately helps in identifying saving potential, facilitates management to set targets for improvement and monitoring them on a continuing basis.
3i – BEMS for Commercial Real Estate
This provides a detailed insight into overall energy usage and associated costs. The system monitors all critical energy related parameters across complete electrical network of HT VCB, LT Panel, Risers, Incomers to provide detailed insights like MD, Peak Consumption Against Sanctioned Load, Real Time Power Factor (PF) etc. In addition, it provides detailed insights into overall health of electrical network through our proprietary health-index reports, gives real time alarms and notifications based on thresholds which helps in making informed data driven decisions on a daily basis. You can also check for T&D Losses, understand wastage areas in the sections of the building and take actions to ensure optimized usage of electricity thus helping to reduce OPEX. For Built To Rent Facilities, the same solution can be extended to integrate with billing systems for tenant utility consumption monitoring and billing.
3i – ICS for Industrial Sector
This is a real time energy monitoring system for single phase and three phase equipment (smart energy meters or direct machine integration). It provides real time energy monitoring, equipment efficiency, advanced data analytics with energy consumption patterns of your machine. The collected data is analysed to look for patterns which are turned into insights leading to useful data points to know equipment availability, downtimes, schedule maintenance activities, real time alerts about inefficiencies and optimize the overall electricity consumption for your manufacturing unit. Key shop floor issues like tracking unnecessary energy consumption, excessive consumption, unbalanced electricity demand and lack of real time energy insights are all resolved using our solution. You can now create Energy KPI's which are linked with production to understand and track Energy Cost Per Unit Produced to ensure that overall energy efficiency is managed helping to optimize production and reduce energy related operating expenses.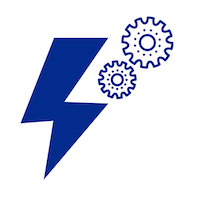 Reduce Energy Consumption

Optimize Operational Costs

Reduce MD-PF Penalties

Optimize Electricity Demand Charge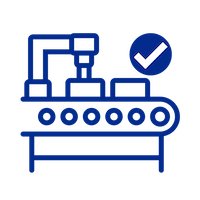 Increase Asset Life by preventing premature asset failure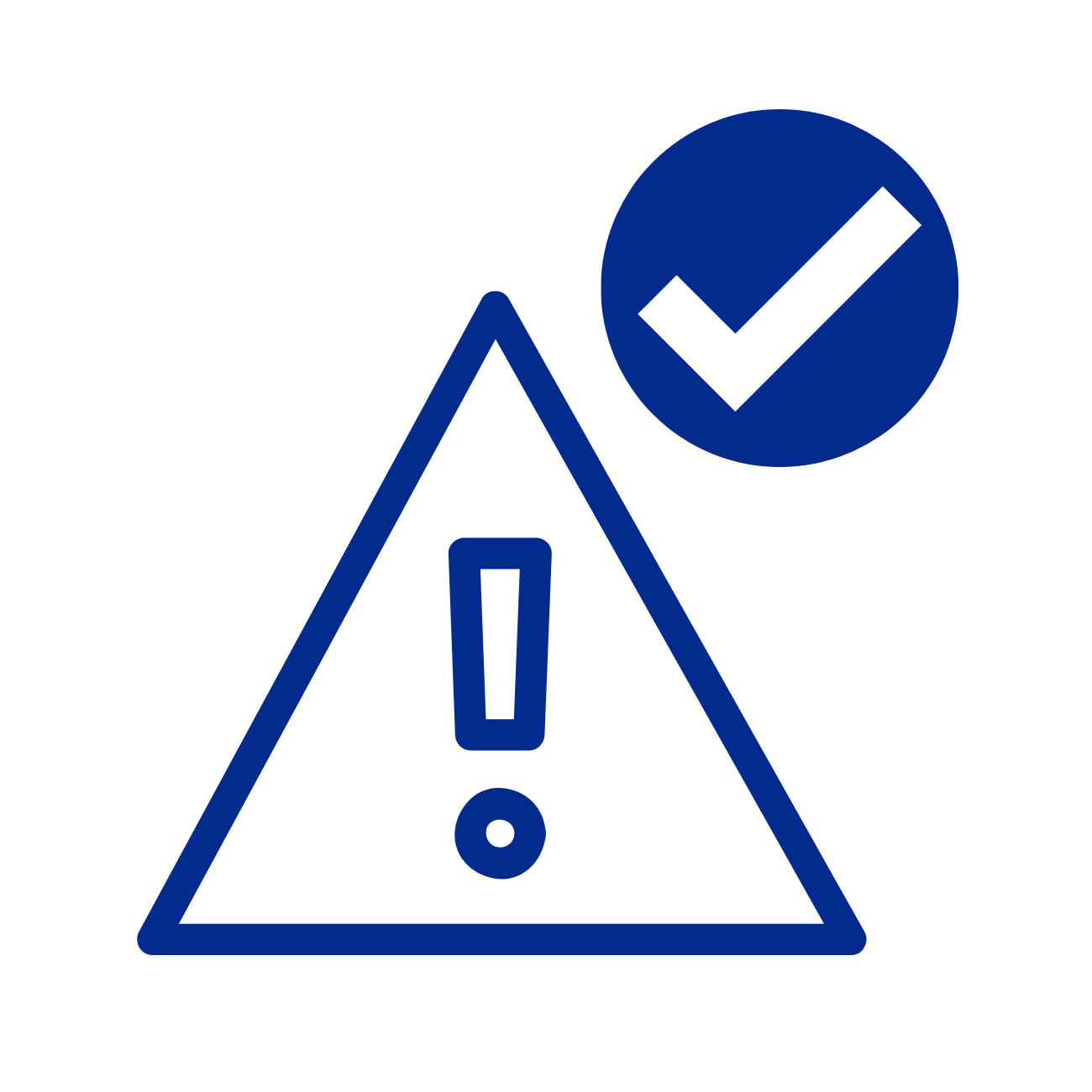 Reduce Equipment / Tool Breakdown

Reduce Maintenance Costs