Real – Time Monitoring Of Production
Get to know when and why your machines are idle and how much are they producing. Depending on the level of integration, our solution collects critical data which is then centralised to give real-time insights. The virtual mapping is used to monitor critical aspects like machine's availability, various stages of production like WIP, Idle Time and other important performance indicators with capabilities of real time alarms and notifications to make real time decisions and optimize production.
Condition Monitoring Of Machines & Predictive Maintenance
Condition based Monitoring involves monitoring of equipment condition and plant operation on real time basis and addresses potential problem at a very early stage to prevent breakdown. A significant change in condition can be indicative of a likely fault which needs to be corrected before it affects production. Large amount of data of industrial equipment is collected and mathematical derivatives of equipment efficiencies are applied to understand in-depth condition of the machines. Through our solution, maintenance activities can be planned at the right time, help in keeping the right inventory of spare parts thus enabling optimizing production capabilities in comparison to traditional legacy industrial systems.
Three Tier Fault Management Workflow System
In the event of an unplanned breakdown or fault, the primary objective is to clear the fault and restore operations of machine / equipment within the expected timelines as defined in the process is heavily dependent on fault related information to reach key stakeholders seamlessly. In the event of a fault, our solution captures the relevant fault inducing variable (based on machine integration and mapping), automatically sends it to key stakeholders as pre-defined at the frequency as needed using various communication channels like Email, SMS, Whatsapp etc depending on your choice.
Shopfloor Profiling and Analytics
Manage production variation through internal and external benchmarking and track Machine to Machine or Operator to Operator Variation
Customized Health Report Cards
Maintain your Class A assets through customized health report cards based on key parameters monitored, captured and analysed.

Optimized Production
Effective Management Of WIP / Idle Stages through visibility of real time production data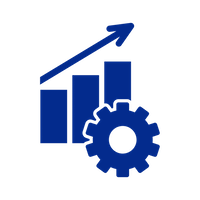 Reduce Production Variation
(Machine to Machine or Operator to Operator) through asset benchmarking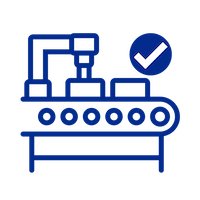 Asset Life
By preventing premature asset failures through condition monitoring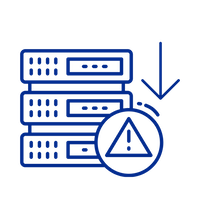 Breakdown Reduction
Reduces Breakdown Frequency by preventive maintenance modules​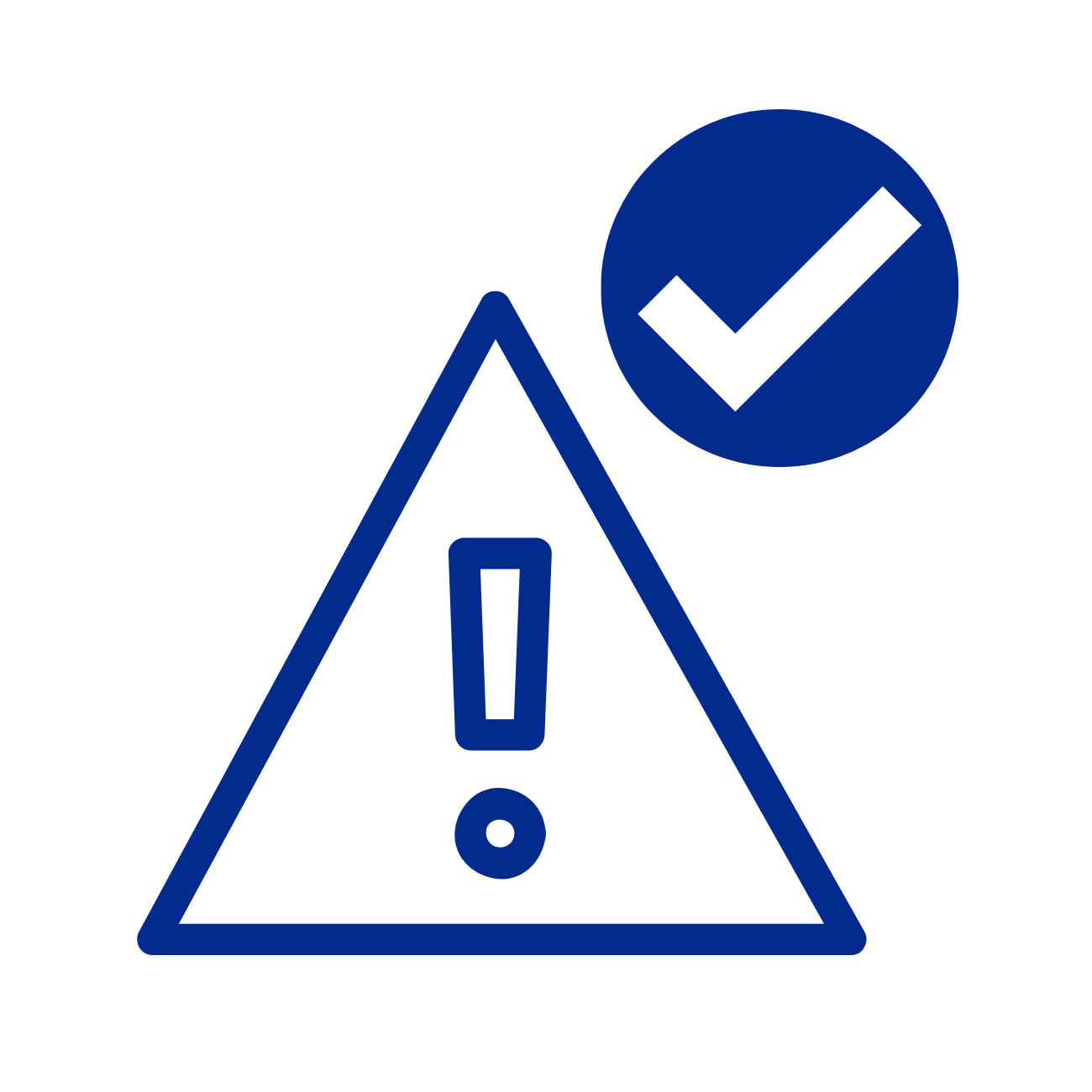 Fault Correction
Reduce Fault Correction Time through 3 Tier Issue Management Workflow Automation

Energy Optimization
Optimise Energy Footprint by reducing electricity wastage and electricity expenses